a 24/7 lead generator.​

your #1 salesperson.

a funnel filler.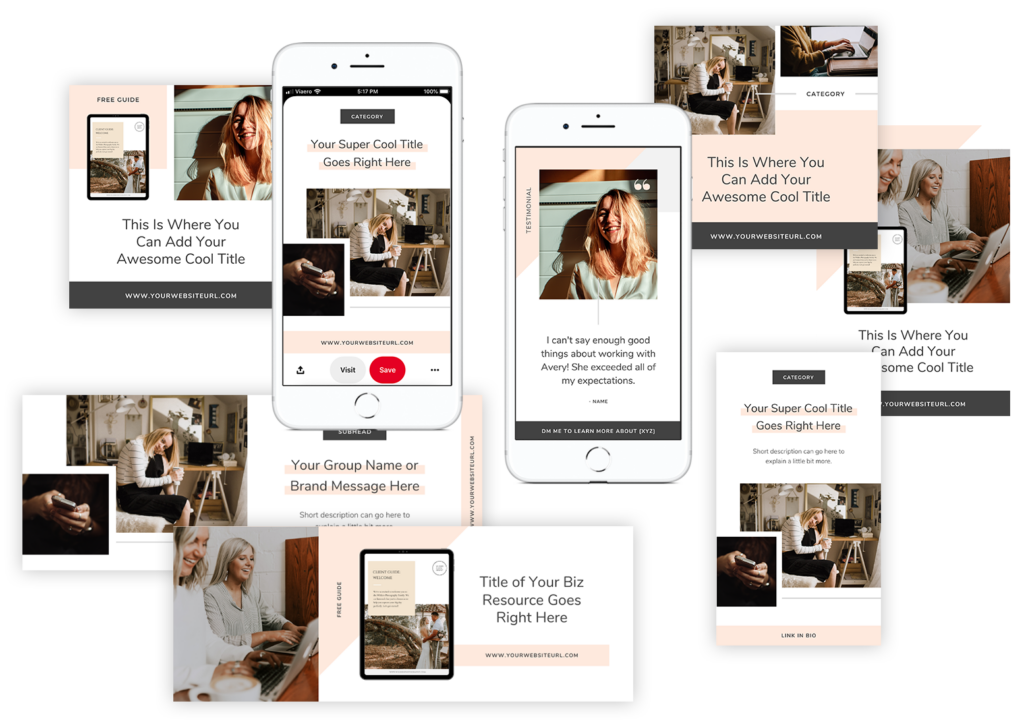 Get 8 Free Canva Social Media Templates
Ready to create beautiful social media graphics in MINUTES? Easily swap out the colors, fonts, and images to make them your own.
You have 7 seconds to connect with your website visitors.
In the moments after someone lands on your website, they're deciding if they trust you, if your vibe resonates with them, if they want to know more, and if they want to buy or book with you. A carefully crafted online presence can help you do all of these things.

Attract your target audience and capture their attention.

Inspire them to learn more and guide them to take the next step.

Fill your funnel and convert your new leads into sales.
sound overwhelming? Don't know where to start?
That's what we're here for.
Do you have design on your side?
Welcome! I'm Amanda, lead creative and owner of Anchor ‹A› Digital Design Co. We're a boutique agency with a mission to help entrepreneurs use smart design and engaging online marketing strategies to move the needle in their businesses.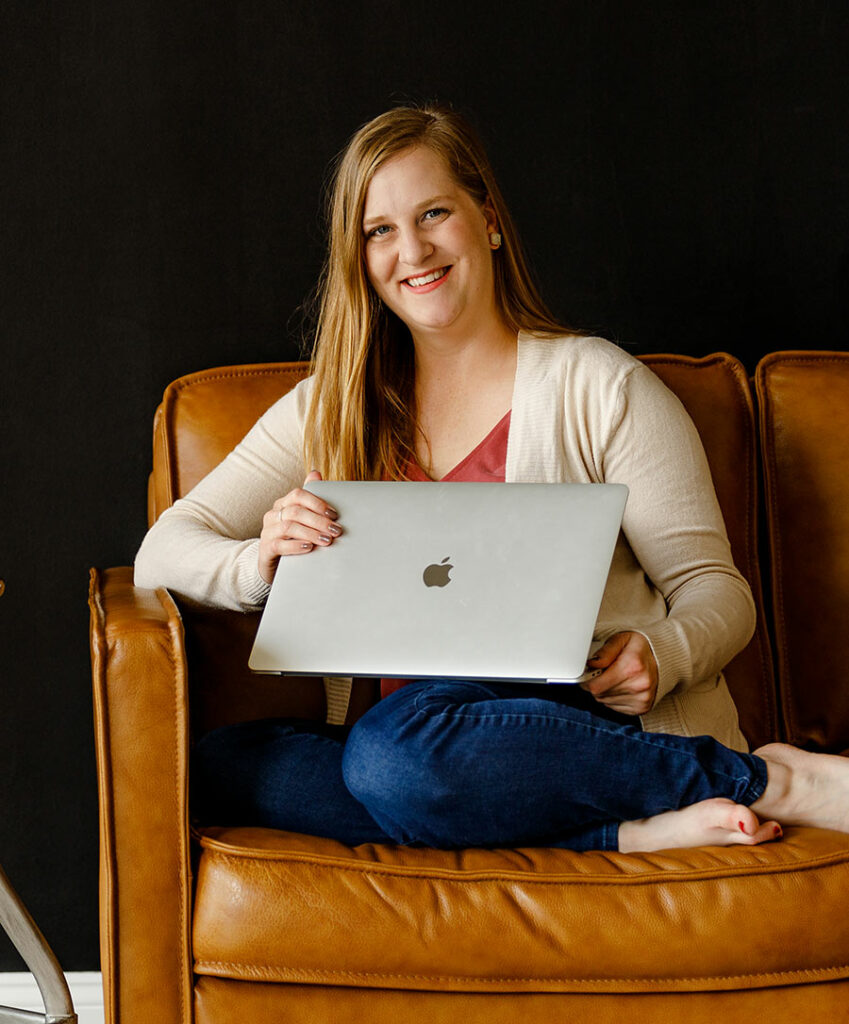 Join the Facebook Community
Join in on cozy conversations about business, marketing, Canva, websites, branding, and more.

As the past couple years have unfolded (one traumatizing news event after another), I felt I couldn't sit back and go about 'business as usual'.  Anchor ‹A› is in the business of better: better online presences, better brands, and bettering the world. 2% of our sales are donated to charitable organizations.