designer

front-end developer

dreamer
Good design is powerful and I've watched it help businesses grow.

That's what drives me.
Today, I live and breathe design. I get giddy over simplification hacks, figuring out more streamlined ways of doing things, improving UX (user experience), creating systems and implementing formulas.
Call me a nerd, but nothing makes me more satisfied than happy clients who feel like their branding or website truly aligns with who they are and what they want to offer the world.
But it didn't always seem so clear.
Growing up, I loved to make and create. I also seemed to have a natural-born business mindset. Maybe it was inherited from my Grandpa's entrepreneurial spirit, but I'd sell cookies, lemonade, anything I could to anyone in my small Nebraska town – ok, fine, mostly to my sisters.
I swooned over art and design in high school but feared majoring in it in college; afraid I wouldn't be able to make a living for myself. In light of the worry, I made a decision. If I really wanted to be a designer, I'd make it work.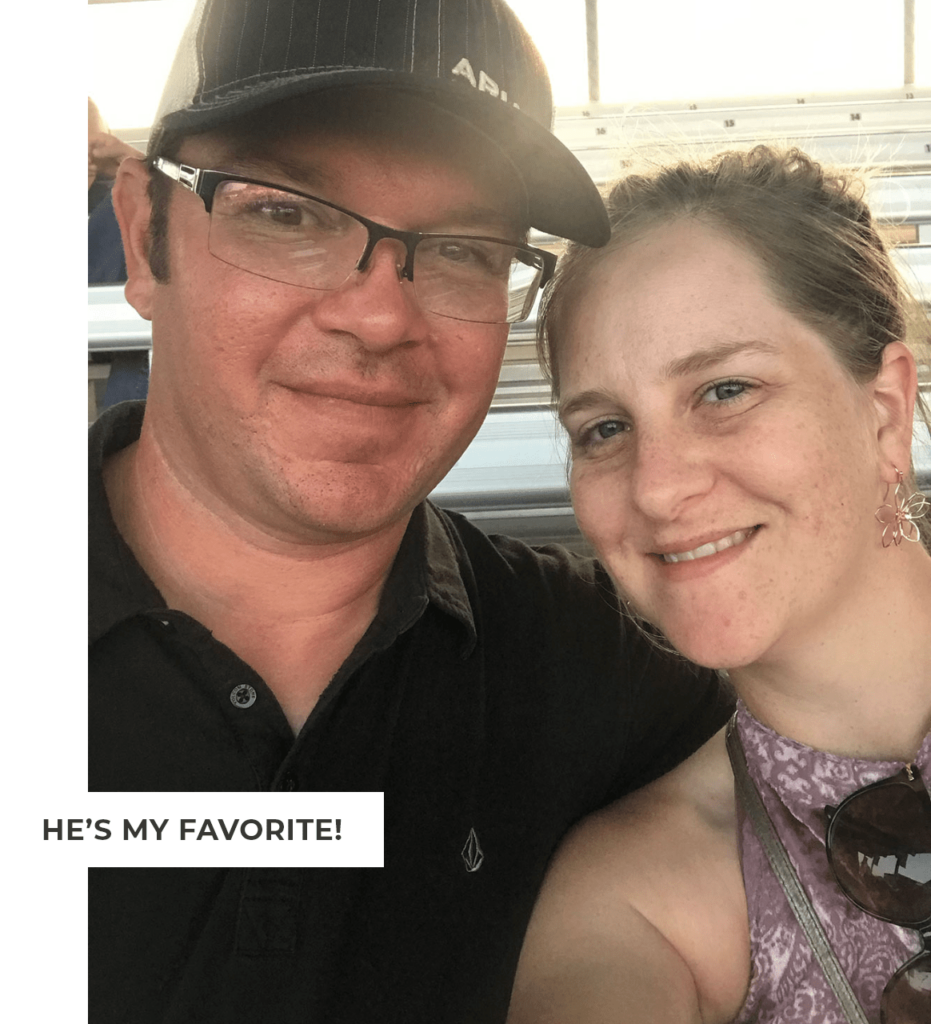 From working in both print and web – from print shops, in-house creative teams, agencies, and freelancing, I've seen many sides of the design and branding spectrum.
My ever-growing, 8-year career in design has shown me that I don't want anyone to tell me which road to take…and…I'm sure you want to feel just as free.
Because innately, we're trailblazers.
Passion is largely what's led me to trusting my gut and creating, Anchor ‹A› Digital Design Co. – and hopefully, to working with you.
Something tells me you're just my type of small-start entrepreneur with big dreams and an eye for new ways of doing things. You're keen on following your instincts and believe that great design can take a good brand to new heights.
Fittingly, Anchor ‹A› exists to help take you there.
From concept to full implementation, Anchor ‹A› is the guide that stays with you on the journey, executing your vision, while offering ideas, education, and improvements along the way.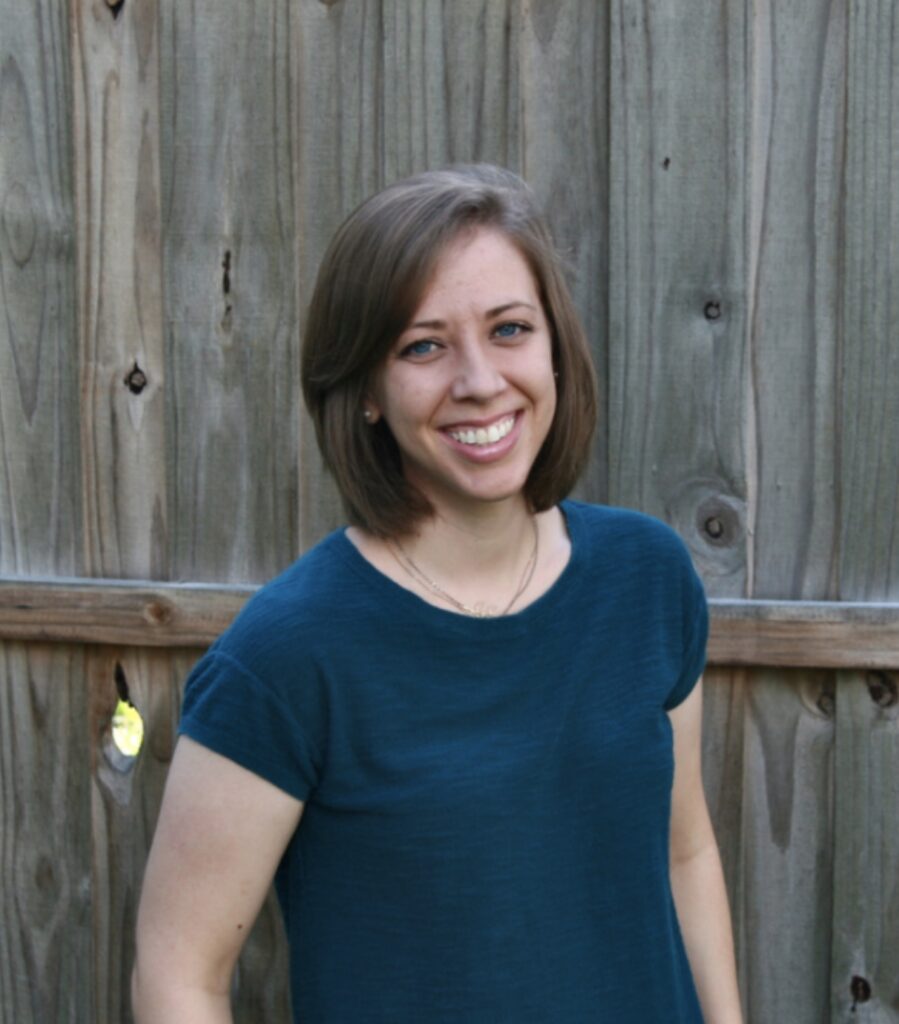 Shannon attended St. Petersburg College where she earned her Associates degree in 2012. As project manager, she coordinates the behind-the-scenes processes, organizing tasks, and supports the team to ensure we don't skip a beat.
When she isn't working, you can find her experiencing the world with her family, spending time with her husband and two daughters, kayaking, doing home renovation projects, flipping furniture, working on puzzles, and constantly learning new things!

As the past couple years have unfolded (one traumatizing news event after another), I felt I couldn't sit back and go about 'business as usual'.  Anchor ‹A› is in the business of better: better online presences, better brands, and bettering the world. 2% of our sales are donated to charitable organizations.