Jennifer Schultz Photography
Jennifer started generating 4-5 leads a day after we optimized and relaunched her website.
Tactics Used:
Design & Messaging Refresh
Conversion Optimization
Local SEO Optimization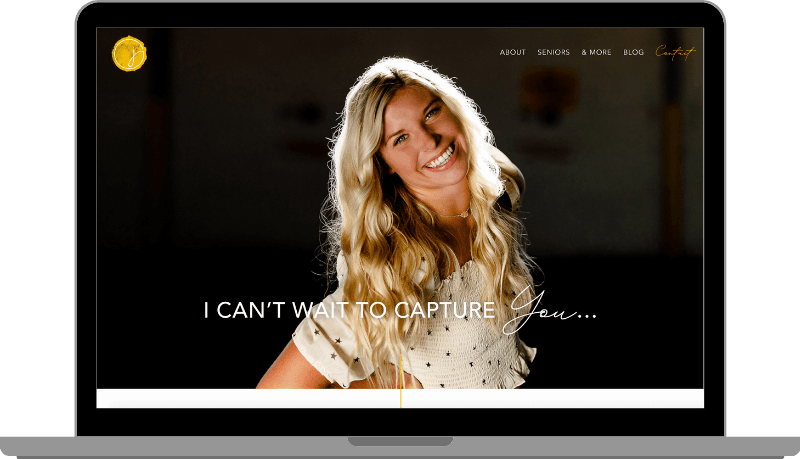 Jennifer Schultz Photography is a senior, family, and sports photography studio in Lincoln, Nebraska.
When Jennifer came to us, she was looking to make some big shifts in her business and how she presented her offerings. She especially wanted to better convey what sets her and her approach apart.
Here were some of her specific goals:
Showcase that she's not a 'shoot and burn' photographer. She doesn't hand you a USB with your photos. She also includes a printed album with each package.
She wanted to show that parents are involved in this process, and welcome.
She wanted to make senior photography the focus, and eliminate wedding photography.
She wanted to better highlight how she captures each senior's unique personality.
Since photography is what she does, we were in no short supply of amazing photos to work with. We made these much bigger and more prominent throughout the site.
To show her unique selling points of the printed album and parent involvement, we included specific sections to illustrate this on the home page. 
With senior photography as her new focus, we made this the star of the show across most of the site, but kept a dedicated page for family, business, and sports photography. We eliminated all wedding photography, since she wanted to exclude that offering.
To highlight Jennifer's incredible ability to showcase each senior's unique personality, we created dedicated sections where we highlighted how each student describes themself with a photo to match.
To increase conversions, we added clear call to actions throughout the site and included a lead generation form at the bottom of every page. 
We also pulled in numerous testimonials and showcased Jennifer's media and award features to establish her as an experienced expert in this field.
SEO (Search Engine Optimization)
We started the SEO optimization process by identifying the keywords that Jennifer wanted to rank for as well as looking at other keyword opportunities. Then, I went through the site, page by page, and optimized the copy, headings, etc for these keywords. Once completed, I submitted her site to Google so that the new optimizations would be picked up and Google would start to recognize them.
Jennifer normally aims for 50 bookings a year. After we optimized and relaunched her website, she had booked 90 sessions by September and was still turning people away.
Also that fall, Jennifer requested that we added a notification to her site that she was no longer taking bookings for the year and was booking sessions for for next year already!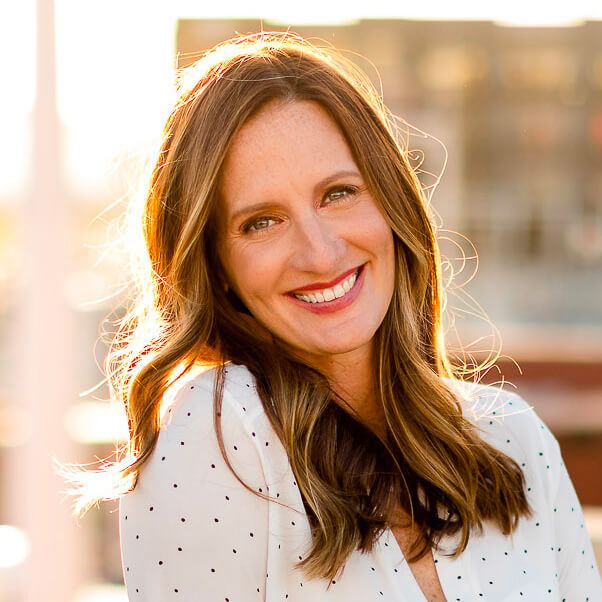 "I was fortunate to meet Amanda through a small group for creative entrepreneurs a few years ago. When it came time to revise my website, I knew that working with Amanda was the way to go! She made the process easy, well communicated and most importantly… cooperative. She was incredibly patient with my requests and wanted to be sure we had it 'just right' as Goldilocks would say. I couldn't be more in love with how everything turned out!"
Jennifer Schultz Photography