I
reached out to several industry experts and asked them, "What encouragement would you share with business owners as we go into the new year?" Here's what they said: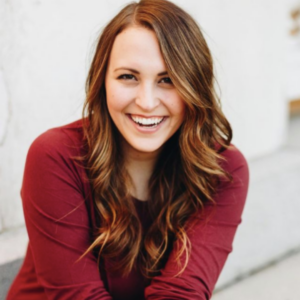 Natalie Franke, Natalie Franke
Celebrate your courage and your resilience as frequently as you celebrate your accomplishments. Running a business is difficult and showing up in hard seasons is tremendously undervalued. Keep being brave and rewarding yourself for that bravery.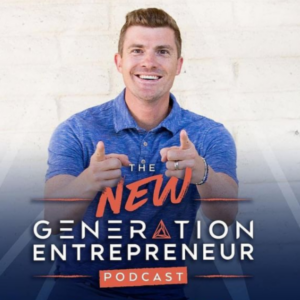 Brandon Lucero, Brandon Lucero Brand
You can go through hard times without the emotional energy that fear, worry and anxiety bring. In fact, you can go through hard times with gratefulness, happiness, and courage. When you do that you start BEing the business owner who comes out of those hard times faster and easier.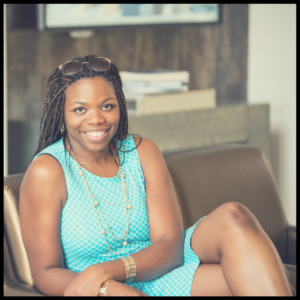 Linda Enoh, Linda Enoh Coaching
Always remember why you started your business: a business is a solution to problems. So regardless of the environment, there's always a need for solutions. Stay in your lane and focus on providing solutions.
Website • Facebook • Instagram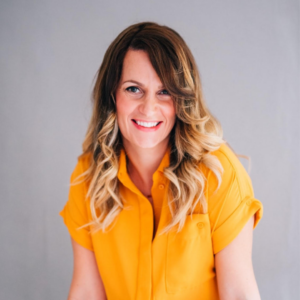 Laura Phillips, Love to Launch
Customers crave brands they trust, especially in these crazy times, so a huge opportunity is to focus more on your existing customers and acquiring repeat business.

In 2021 you'll want to focus on two things… how you can make it a no-brainer for your customers to buy from you again and again (think about the next obvious step or why they want to buy again). And then consider how you'll always stay top of mind with your customers! Far too many companies use social media to try and attract new customers, I'm encouraging you this year to focus more on staying CONNECTED with your existing customers using online marketing.
Website • Instagram • Facebook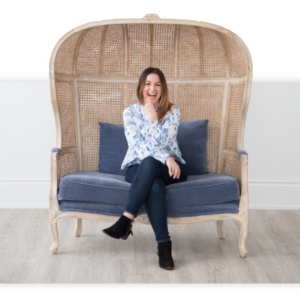 Megan Williamson, Pin Potential
It can be so different to now "see" your hard work paying off but know that there is always someone out there that needs to hear from you, needs to see you, needs your help. You may not realize it but keep working, keeping impacting and moving forward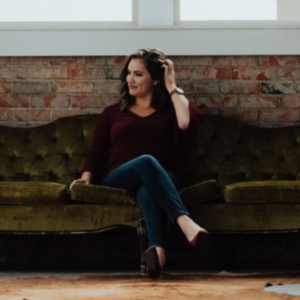 Janelle Lara, The Part-Time CEO
Your greatness is calling, and playing small is not serving you in any way. There are thousands, if not millions waiting to hear from you. Be the reason for someone to believe in themselves.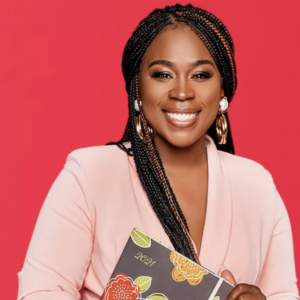 Britney Jeanine, Britney Jeanine & Co.
No matter what, you must remember ONE thing: You are the JUICE—it's time to serve it up organic and fresh squeezed!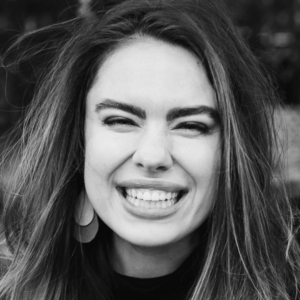 Sarah Temte, Wake Up To Freedom
Here's what I've been reminding myself, lately. Humans will never stop looking for solutions — for their families, for their health, for their livelihoods, for their communities, or for the chaos in their lives. So if you're in the business of providing solutions (not just making money), you'll always have a place.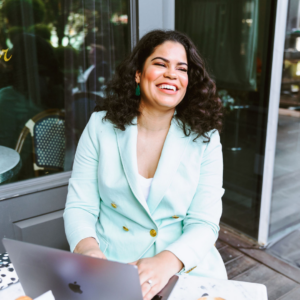 Jordan Gill, Systems Saved Me
Take the Strengthsfinder test and really understand what you are naturally great at. Ensure that moving forward, you are only doing tasks and forming business models that support those strengths!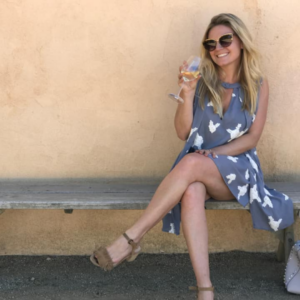 Keely Scarlata, Sonder & Santé
Stay unapologetically authentic to your vision and your true self. The clients you want to work with will gravitate toward the brand who does not waver in the voice they put forward and the mission they have set out to achieve.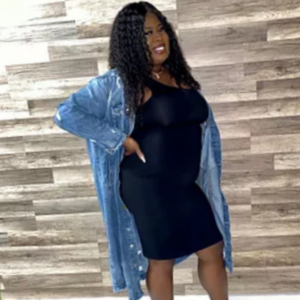 Shan Richardson, What Shan Wrote
Give yourself grace. Allow yourself opportunities to mess up and learn. You don't have to be perfect; consistency beats perfection.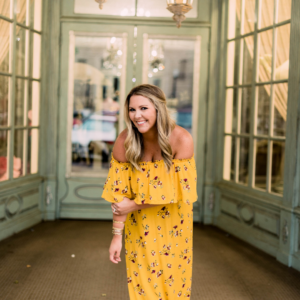 Julie Horne, Julie Horne Consulting
Always start your morning reading something positive and when times get tough, never forget why you started. Always keep looking forward, you're not going backward. And last but not least, outsource a Virtual Assistant. Your time is money and if you don't do it, you will eventually experience burn out.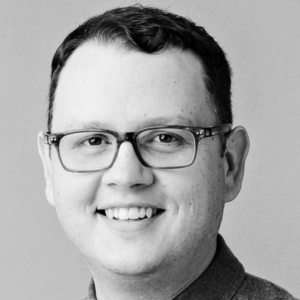 Justin DeMers, Wake Up To Freedom
It can often feel like our niches are saturated and that there are people ten steps ahead of us. Just know that there is (and will always be) room for you. Wherever you are on your journey, the world needs your unique gifts and perspective.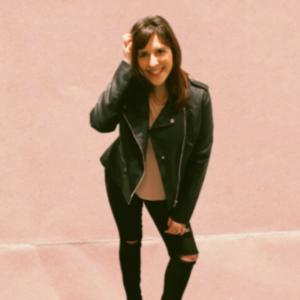 Kayla Rowell, KM Rowell LLC
It may sound like a cliche, but consistency can absolutely make or break your potential impact & reach. Staying consistent, engaging and communicating with your audience, showing up – it shows your potential contacts, clients and community that you are who you say you are, you're going to be who you want to be, and you can help them, too!
Every single action is a deposit into the momentum bank – it may not feel like it's paying off in that exact moment, but you are creating momentum and your effort matters. If you believe in what you are doing, stay consistent, keep serving your people and know that your efforts are seen, appreciated and so important and worthy!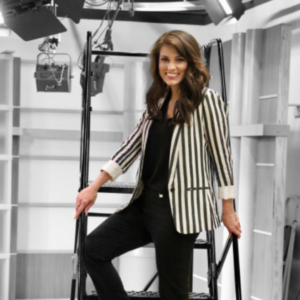 Dr. Tiffany Eurich, Tiffany Eurich Intl.
Always be learning, but recognize when it's time to start doing. It can be easy to get into a cycle of always researching, taking classes, or planning for your business, and while those things are important, your business won't start to grow until you take meaningful action (probably the kind that feels a little uncomfortable).
That might mean contacting a dream client to let them know what you offer, reaching out to a podcast for an interview, asking for that first testimonial, pitching your product to a magazine, or suggesting a collaboration with that business owner you admire. Maybe it's as simple as telling your friends and family what you're doing, and asking them to recommend you to anyone who might need your services. Whatever it might be, action will help refine your offering and build visibility. It doesn't matter how great you are at what you do if your potential clients don't know you exist!