I
reached out to social media experts and asked them, "What's a trend you're seeing in social media right now and expect to see going into 2021?" Here's what they said: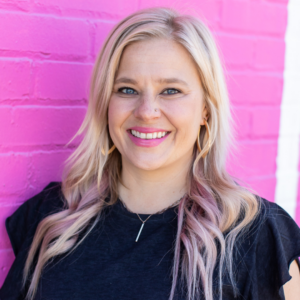 Amy Crane, Social Lab Marketing
"Incorporating more User Generated Content into Ad Campaigns. We all know how effective testimonials can be and there's no better way to showcase your products than your customers actually using them! This could be quick videos or images of your customers and clients sharing their love for your product, incorporating reviews and social proof into your ads. The most effective types are the ones that are organic. So if someone shares a post on FB or IG talking about your product or service – think about using it in your next ad campaign (with permission of course)."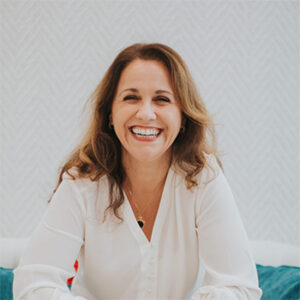 Tereza Toledo, Tereza Toledo Social
"Pinterest is the blue ocean opportunity you can't miss. It's one of the hottest platforms to advertise and promote a product or brand in 2021. Pinterest is not a social media platform but a visual search engine in which people come to dream, discover, plan, and make a purchase."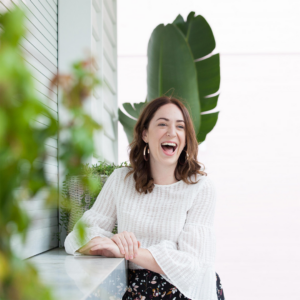 Kate Wilkinson, Kate Wilkinson Creative
"So often I speak to businesses and entrepreneurs who tell me that they feel like stepping away from Instagram – even for a day – will cause their business to come to a grinding halt. I see 2021 as the year for building a sustainable, low-maintenance marketing strategy with Pinterest – one that brings you qualified leads on autopilot without the daily hustle (or spending a cent on ads!)."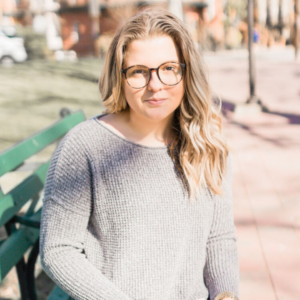 Jessica Hobbs, Social Savvy
"One of the biggest trends I'm anticipating for 2021, is the rise in connection marketing. Now more than ever, consumers are adjusting to a new normal thanks to COVID-19 and the climate of 2020 – and they want to connect with brands online more than ever. Content that is engaging, that strikes up conversations with your audience, makes them laugh, and that they can relate to will be the key to standing out on social media in 2021."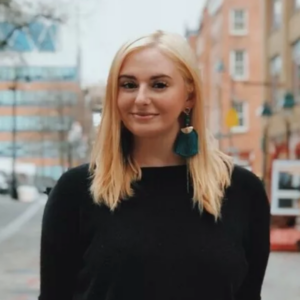 Jessie Brand, Born to Brand Social
"I predict that we will see even more content promoting "staying home, staying safe, and staying connected" throughout all of the social platforms. Because of the current COVID situation I think brands are rethinking their strategy and are attempting to become even more of a friend to their customers/followers. They want to show how socially responsible they are being and want to encourage others to do the same. It will continue to be less about selling products/services and more about creating a brand persona that will make you subconsciously want to purchase their products."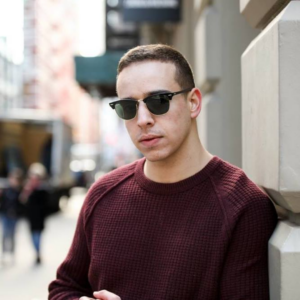 Zachary Shakked, Shakd
"I'm expecting social networks to start following TikTok's AI-driven feed more – meaning getting "followers" will matter less and less while creating genuinely engaging, interesting content wins. Creators will continue to market products to their audiences and social networks will give more businesses and creators ways to directly monetize like YouTube and Twitch do."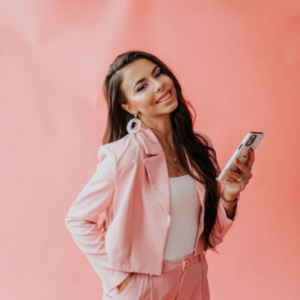 Valeriya Lisitsyna, Val Lisitsyna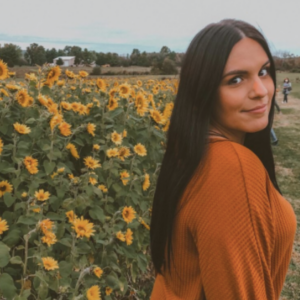 Kalee Murrin, Sonder Social
"I think short-form video content will continue to grow tremendously in 2021, with features like IG Reels & IGTV and platforms like Tik Tok being the front-runners. Because our face-to-face contact has become so limited in the wake of the pandemic, it's important for brands to "humanize" themselves and show up on video as a means of creating a personal connection with their audience."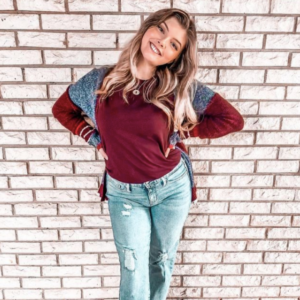 Courtney Russell, Courtney Russell Media
"2021 will see A LOT more short video content now that Instagram has committed to making Reels a focus feature on their site. These short videos, specifically TikTok videos, are also now being shared on Pinterest as well. I also know that Pinterest will see a large increase in user activity with an inevitable national lockdown on the way. People will flock to Pinterest for ideas, inspiration, shopping, etc."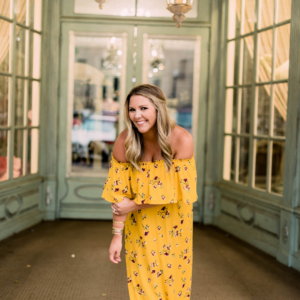 Julie Horne, Julie Horne Consulting
"The social media trend I am predicting for 2021 is a large increase in influencer marketing. Now more than ever, companies are having to rethink their business model in order to reach and sell to people in a virtual capacity. Therefore, I feel that we are going to see a spike in influencers on Instagram who are promoting products and services mainly using IG stories, reels and Tik Tok Videos."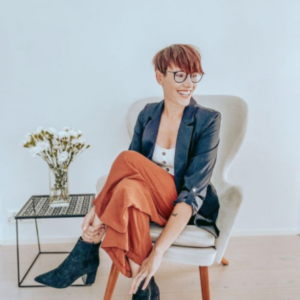 Anna Filppa, Anna Filppa Virtual Solutions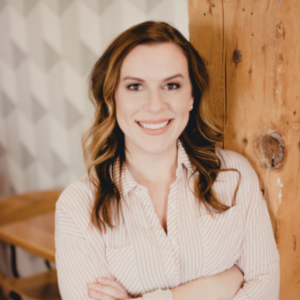 Jenny Singh, Jenny Singh Consulting
Tim Skells, Your Best Life Company
"A term I keep hearing a lot is "drop servicing." And the first service I see emerging as a "drop serviced" product is social media management… being outsourced. So that a social media management company can focus on finding new clients, while the actual day to day social media management is outsourced to someone for cheaper. This is just a very basic and quick example of drop servicing. But its simplicity is also why I think it is going to emerge the fastest.
Even though businesses have always wanted to have some type of presence on social media, I believe that going into 2021, Instagram is going to be EVEN MORE powerful in the game. Reason being, is their recent addition of the shop feature, which also just got added to the bottom main navigation Bar. We sell our tours, accommodations, transportation and more as a Bali based online travel agency, and we see the power of Instagram for ourselves."