I
reached out to email marketing experts and asked them, "What's a trend you're seeing in email marketing right now and expect to see going into 2021?" Here's what they said: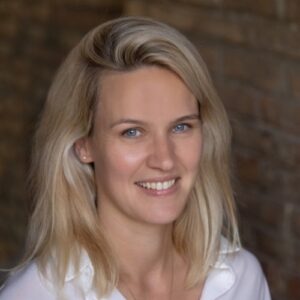 Ilma Nausedaite , COO of MailerLite
The events of 2020 reminded companies how important relationships are with current customers. Email is the best medium to cherish customers in an authentic way. It's not a surprise the email marketing market grew 45% this year. People are looking for smart ways to grow their business and save time. For example, using dynamic content to segment one email to different readers. Or, using survey blocks to ask questions, stay engaged and collect information that leads to more personalized content.
Since February the number of automation at MailerLite has grown by 60%. Moreover, the no-code movement is evolving. Instead of investing in all-in-one tools, businesses prefer to combine several products to help them reach their custom marketing goals. Another trend that we are seeing is creating a business model around newsletters.
Some newsletters like Hustle, the Skimm and Morning Brew, build huge email lists and curate daily emails. Others offer paid newsletters to their niche audience. People are more and more willing to pay for content that delivers value. This is exactly why MailerLite introduced the Stripe integration, allowing people to sell digital products and subscriptions through their landing pages!
Yara Golden, StorySelling LLC
Email marketing, when done correctly, continues to be a highly effective way for entrepreneurs to communicate with their audience. However, I believe we will continue to see open rates and deliverability decline for those who rely heavily on swipe-files and templates and who fail to establish a meaningful relationship with their prospects through their content. The question you should really be asking is: Does my audience look forward to reading my emails?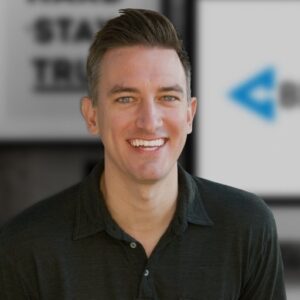 Ben Cummings, Blog With Ben
We're going to see automation and personalization evolve within the email experience. Marketers will be able to customize the email journey for each user based on more than just clicks and segmentations. Advancements in AI and software are going to play a big part in how that's achieved.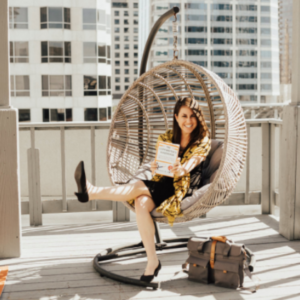 Allison Evelyn, Allison Evelyn, Inc.
2020 tore out years of built-up fluff and ignited us to really evaluate what matters in our lives and businesses. More than ever, people saw all the "shoulds" and tasks they were doing because they "had to".
Most of us rediscovered our true purpose and WHY, which will greatly impact email marketing.
With the pandemic and societal tensions as our backdrop for the new year, I see people stepping away from non-personal "How Tos" and "strategy". In a time when humans crave connection more than ever when people have felt more alone than ever, the most powerful emails that resonate will be raw notes that tell stories, are truly honest and have an opinion – whether that's about the mundane ordinary or the realities of daily existence.
The veil of the Instagram reel and glamorous vacations has been disintegrated, and I believe people would rather see the real stories and daily happenings than listicles of "perceived perfection". Oh and having touches of joy and jokes because hot damn it has been a challenging past year. 😉
Allea Grummert, Duett
In 2021, I predict that what we've always sent as "newsletters" will more of a rarity. So instead of spending time curating a polished, editorial-like collection of content, 2021's "newsletters" will be focused more on providing value in terms of teaching, encouraging or connecting with email subscribers in a more informal, but authentic way.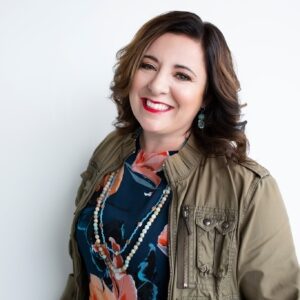 Renee Hribar, Renee Hribar
The best email marketing trend right now (as I see it) is seeking to connect genuinely to the email subscriber by asking them questions, responding and seeking to START a real conversation with them. It's less about long and lengthy content and more about poignant and personal.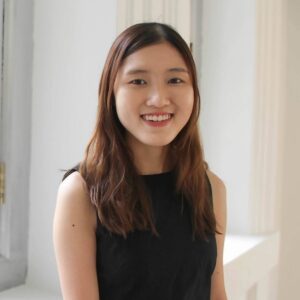 Raelyn Tan, RT Marketing
"Brands will shift from sending robotic, corporate-like emails to sending emails with more personality & empathy. People are looking for personable brands that make an effort to relate to them. As they opt-in for more and more newsletters, they will inevitably have to pick out the email newsletters that they feel most connected to."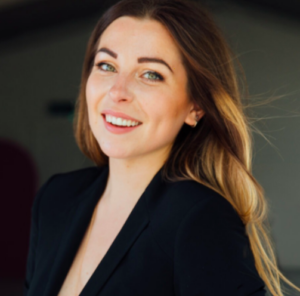 Stephanie White, By The Way Creative
The death of vapid copy the rise of more personal storytelling, in light of the trials and tribulations 2020 has bestowed on us. No one wants to read success story after success story. Bring on the GRIT!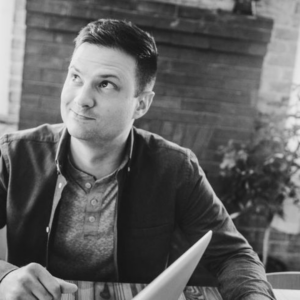 Jesse Lane, Branches Mission Lab
More businesses and nonprofits (who we work with) are realizing that people prefer emails from other people, not organizations. So, in 2021 smart marketers will send more email with short subject lines, from real people, with a friendly, casual, and inviting tone. This "from-a-real-human" feel can make all the difference.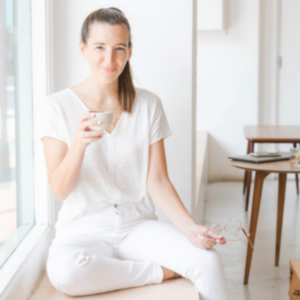 Krystle Church, Email Copywriter
Individuals now more than ever are drawn to what's real. Honest, human-to-human email marketing – whether that's story-based entertainment, personality-driven promotions, or companies taking a stand on global issues and what they believe is right – will continue to take even deeper roots in 2021 and attract those ideal-fit readers who are picking up every piece of what you're putting down.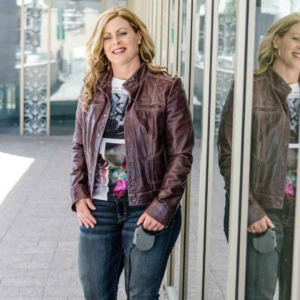 Lisa-May Huby, Lisa-May Huby.com
Social media is making it near impossible for aspiring and talented thought leaders and Digital CEOs to get their life-changing content in front of their audience – it's basically "pay-to-play", which means the ones with the deepest pockets win. More and more online entrepreneurs seem to be realizing that investing the time to build an email list – an ASSET that you actually OWN, vs. social media – nets the best returns overall, since the people on your email list are there because they WANT to be. This provides a warm audience of raving fans open to hearing about the latest offer literally at your fingertips.
With the continued (and constant) changes to social media, I think we'll see a renewed focus on list-building in 2021 for online business owners serious about making a bigger impact and growing their business, widening the gap between those that create success online and those that continue to struggle.