H
ey Nikki! It's so great to chat with you in an interview format. We've known each other for a little while now, and honestly I can't remember how we first met and got connected. But.. I'm excited to introduce you to others who might not know you yet.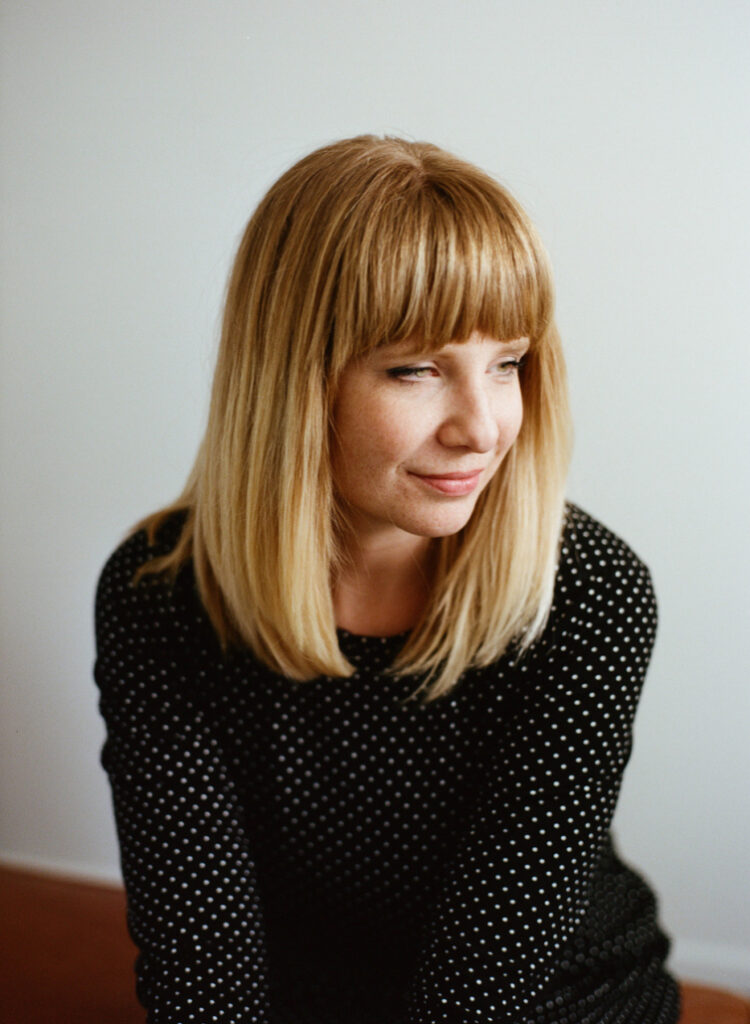 Tell us a little bit about yourself and your journey.
I'm a transplant to Nebraska (I moved here when I was a high school senior), an introvert + homebody, mom to 3 boys, and I've been a professional photographer for about 8 years. I've done the usual tour: families, newborns, weddings, events, seniors, commercial + lifestyle, and corporate headshots. I don't shoot weddings any longer, but I photographed over 100 of them in the years I was in that biz. Currently I focus on branding + product photography for small businesses, professional/business portraits, and high school seniors.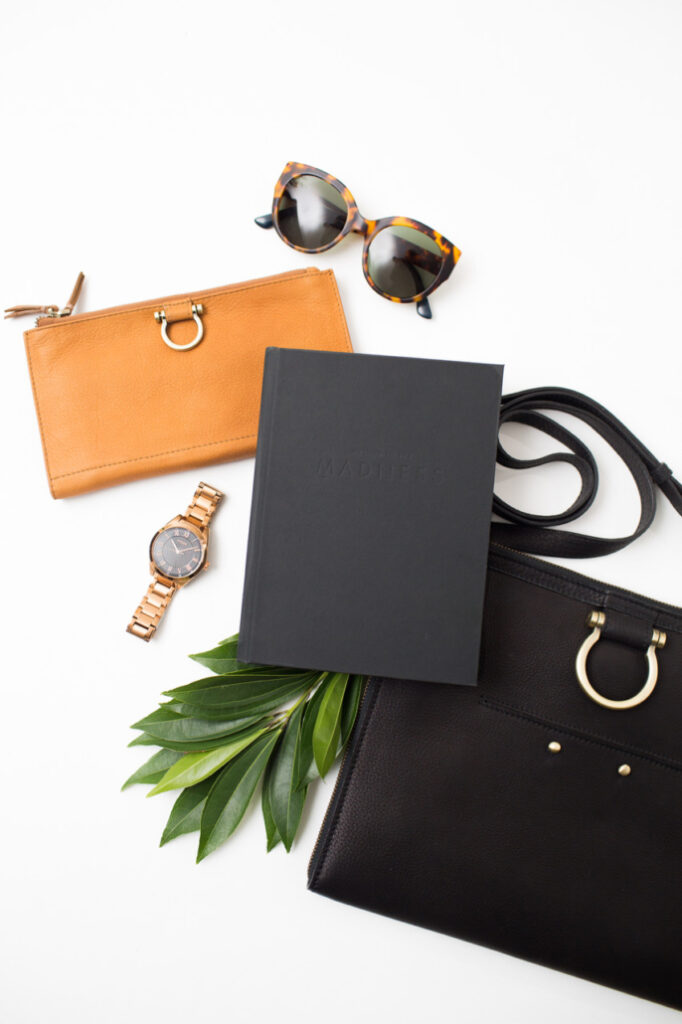 I've always been impressed at your ability to capture a person so naturally. How do you do that? What is your process for getting to know them?
I'm a strong empath and a "highly sensitive person" so I intuitively sense a lot about people: insecurity, ego, motivation, etc.. (It wasn't until a few years ago that I realized not everyone does this!) Generally I have a very good "read" on people and this is really valuable as a photographer and business person in general. Before the camera is anywhere in sight, I connect first as a plain old human person, being comfortable with vulnerability myself, and finding points of connection and similarity with my clients. This is something that comes naturally to me, but I've also intentionally tried to learn techniques for conversation + making people comfortable in general. (I highly recommend this!)  It's also really important in my workflow to meet most clients in person before the shoot, to begin establishing a connection and address anxieties ahead of time.Most of my clients tend to be a bit anxious in front of a camera, but I always do my best to interact with them naturally, and I've found I can usually click into their anxieties and hopes for the shoot.
Why is good photography so important for a business or brand? Whether it's great headshots or product photography, what kind of impact can that have?
This is pasted straight from my website because I can't say it better! -> It's a fact of business life: building a company is more complex than making your product + putting up a website! You're also crafting a brand and sculpting your message. Strong branding – anchored by solid design and imagery – is one of the most distinctive ways to stand out. It also builds trust and legitimacy. Your visuals should create a world your customer wants to be part of…a world they can see themselves in. Professional imagery will showcase your products and create an imaginative space where your customers are invited to join you.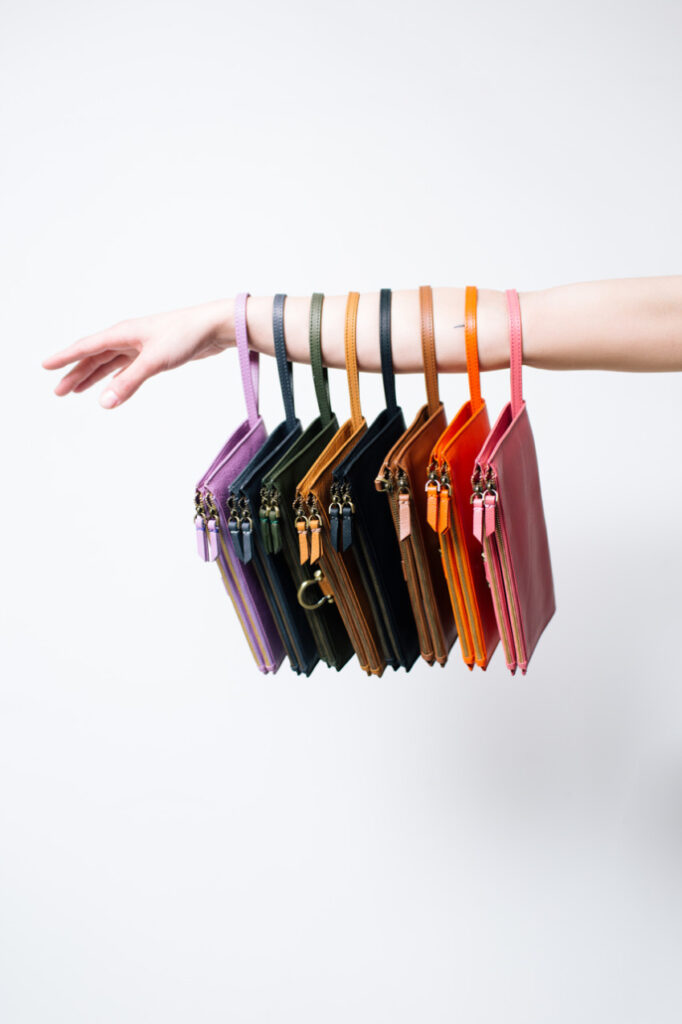 Whether it's prepping for a shoot, picking a photographer, etc.. What are your top 3 tips for business owners when it comes to photography?  
Not in any particular order, some of the most important things for your visuals in general are professionalism, consistency and clarity.
Professionalism doesn't necessarily mean hiring a pro photographer (although I might know of some people), but it might mean taking a photography course, or getting a good DSLR camera, or finding ways to improve your phone photos' editing or shooting. (And possibly all of these!) Your visual spaces – website, instagram feed, retail space – make up a weighty part of your messaging to your customer or client. So choose your photos + photography style in the same way as you choose your fonts, graphic elements, wall colors. That is, very carefully and intentionally. Start looking into color theory and color psychology for a cool step into that rabbit hole, then surround yourself with GOOD design and don't look at anything else.
Consistency builds trust; your potential customers need to trust that you'll do what you said you'd do. That translates into the visual world. Don't use a different Insta filter or WordSwag font every time you post a graphic; don't change your pricing every month. Some level of consistency across platforms is crucial for the client experience and overall trust in your product or service.
Then there's clarity for your client (which I think goes along hand in hand with confidence): Let your client know what the process is. And keep telling them what's next. It's okay to tell them too often because they may not have seen it before. They want to know what to expect, whether that's a website experience or a design workflow. Be clear about your rates, your turnaround time, your process for fixing problems, your delivery methods. And be confident in them all! That confidence you bring to your business helps translate into your client's trust. (Don't bluster; feel okay with saying thoughtfully "Let me consider that a little and get back to you later today." Anxiety often results in knee-jerk decisions that might not be best for you or your client. And I promise your client can sense this.)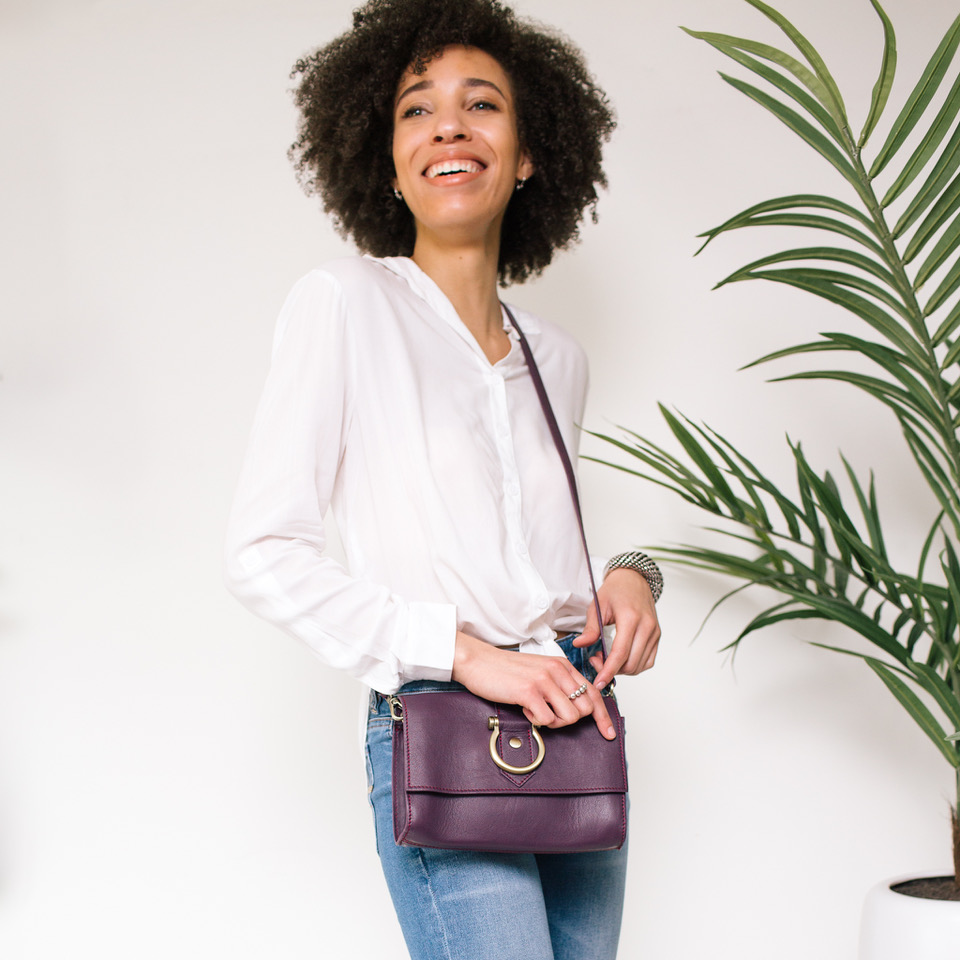 What is a moment in your business that you're most proud of?
The moment I was asked to be on the Anchor a Design blog, of course! <3 A close runner-up is launching a new brand, Shale Studio, while also relaunching my own website and branding last year. It took so many hours of work, but I learned a lot; and I have a space I feel proud of. (And this reminds me, I need to go update it all with new work now!)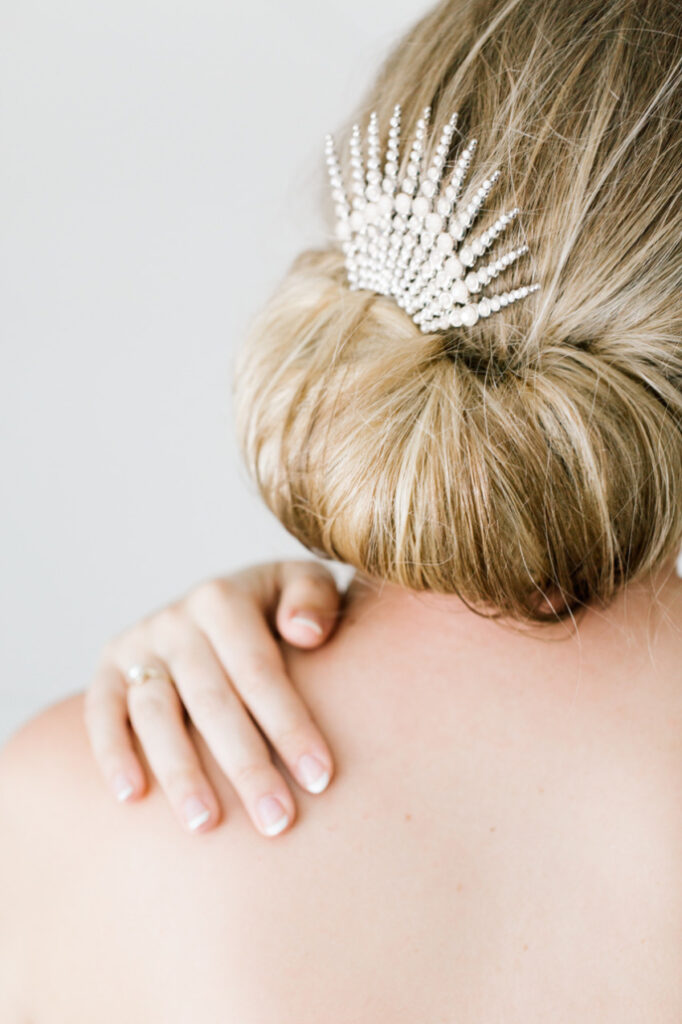 What do you feel has been the most pivotal part of your growth as a business?
Hiring out what I can has been crucial as I work as a business owner AND try to be a mom too! At some point, I realized I could either pay someone to do a lot of my office work OR I could pay someone to watch my kids while I did it myself. So I've had someone helping out in my office, on a part time basis, for maybe 4 years now. They do a lot of my packaging, mailing, gallery management, image editing and retouching, client communication, accounting, taxes, running errands, and pretty much anything that doesn't need to have my precise fingerprints on it. I have child care a couple of times during the week, which also gives me uninterrupted space to focus on bigger tasks.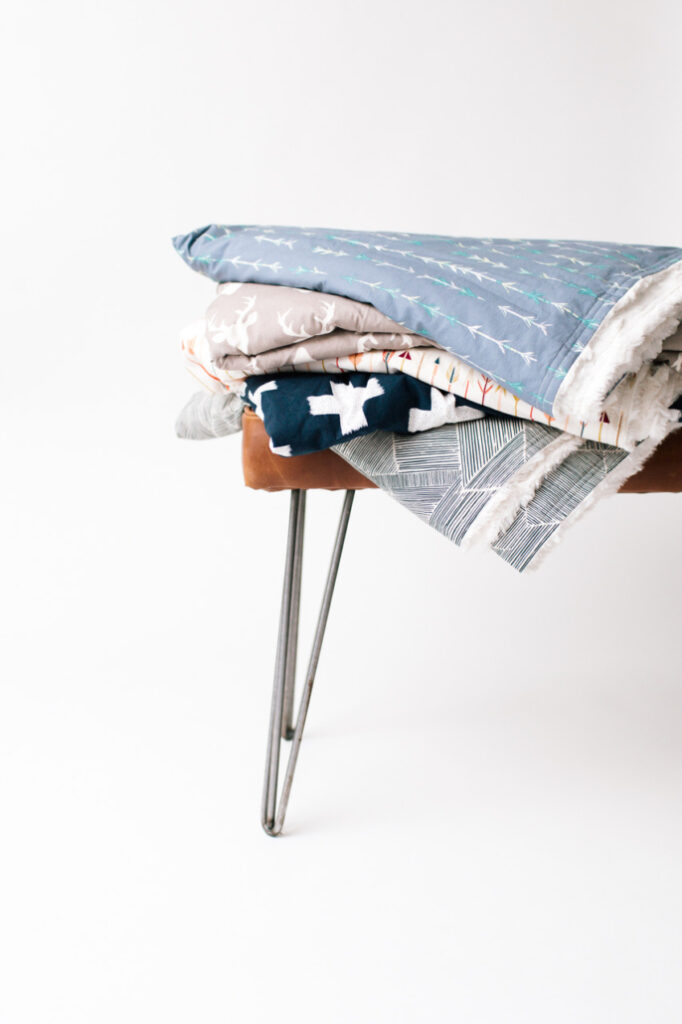 What's one piece of advice you would give to business owners today?
I want to share TWO advices, if that's okay! 
 First: take care of yourself so you can be a full person in ways besides being a business owner. It may be counterintuitive, but this will give you enough separation and vision to truly listen to your intuition about your business. A small business can be an extension of its owner in so many ways! The energy you're putting into the business is the energy that your customers and clients will sense, consciously or not. You have to believe in your company or nobody else is going to.
Don't be afraid to ask other professionals for advice. Talk to people – professionals in your industry and outside of it. I mean like TALK…in person, not just in Facebook forums. Some of my greatest encouragement in my business comes from other creative professionals who I could (if I cared to) consider my competitors. I've also appreciated being in a small networking group, which was a huge step for me as an introvert AND a mom with very little free time! "Your network is your net worth" is a saying I have displayed in my office – it's from Sue Bryce (a famous portrait photographer) and it means that your human connections are your greatest asset as a business person. (Sue, if you're reading this, I'm still working on it.)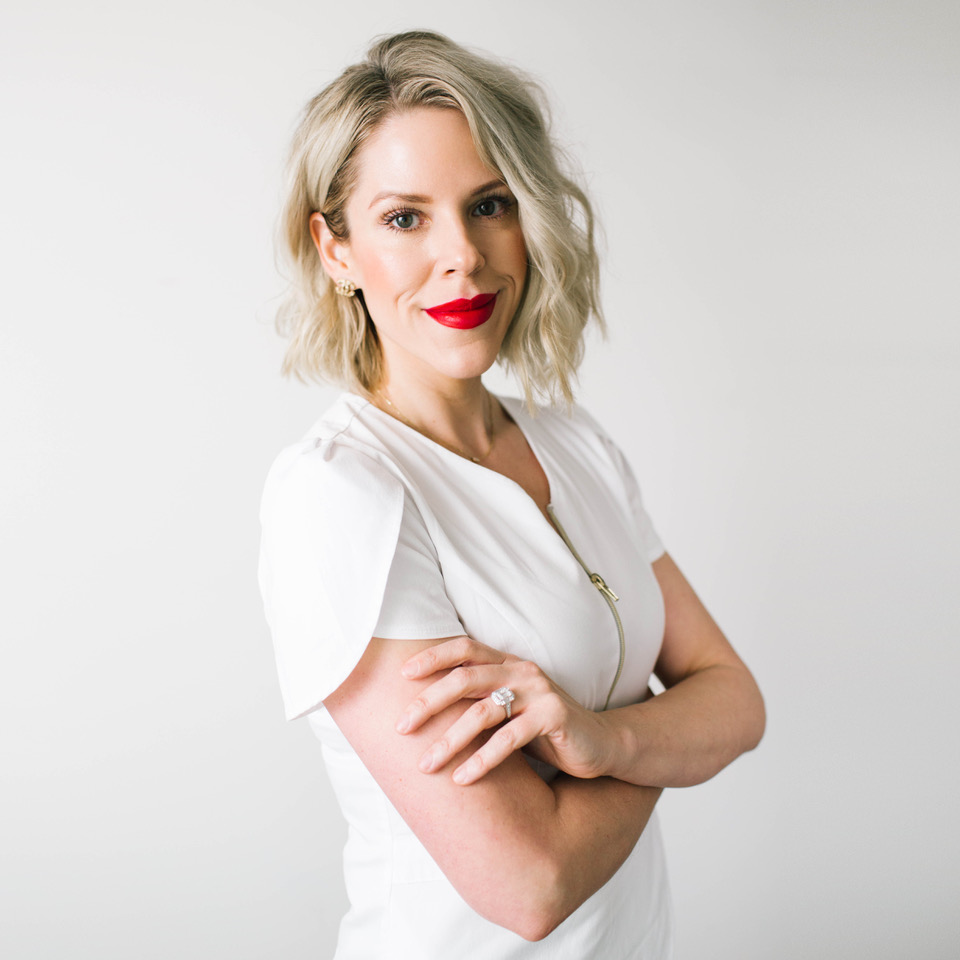 What's next for you?
I haven't done a lot of intentional marketing work for Shale Studio, my styled product photography business. My goal is to make that a bigger part of my company, and work with more product-focused businesses across the country.
Where can we follow you online?
My websites are:
www.nikkimoorephotography.com and www.shalestudio.com