L
ast week I shared with my Anchor ‹A› Email Insiders that I'm going to start interviewing amazing business owners. I've got the first one lined up and let me tell you, she is incredible and so inspiring. I absolutely cannot wait. Until then…
Here is what's inspiring me this week…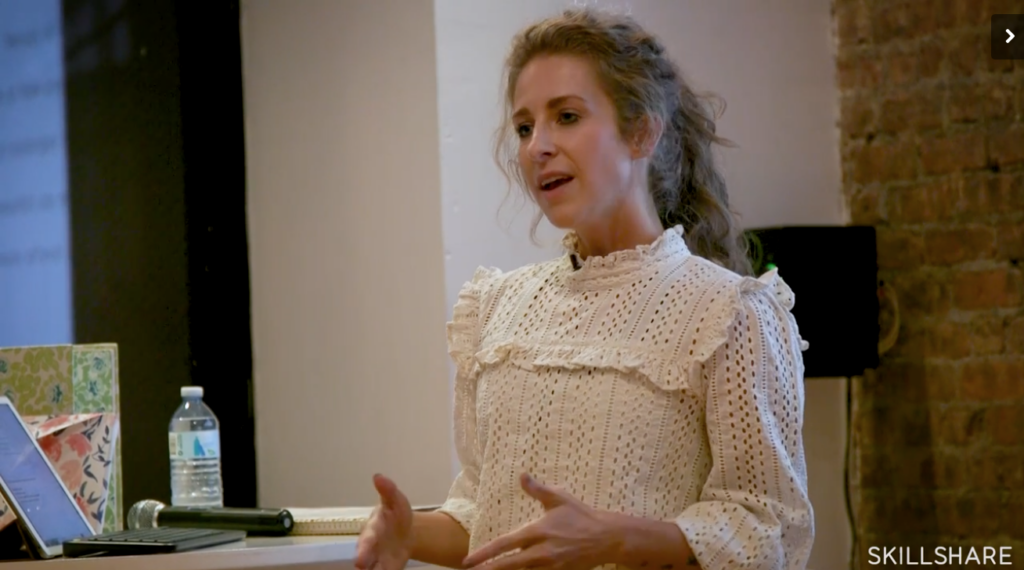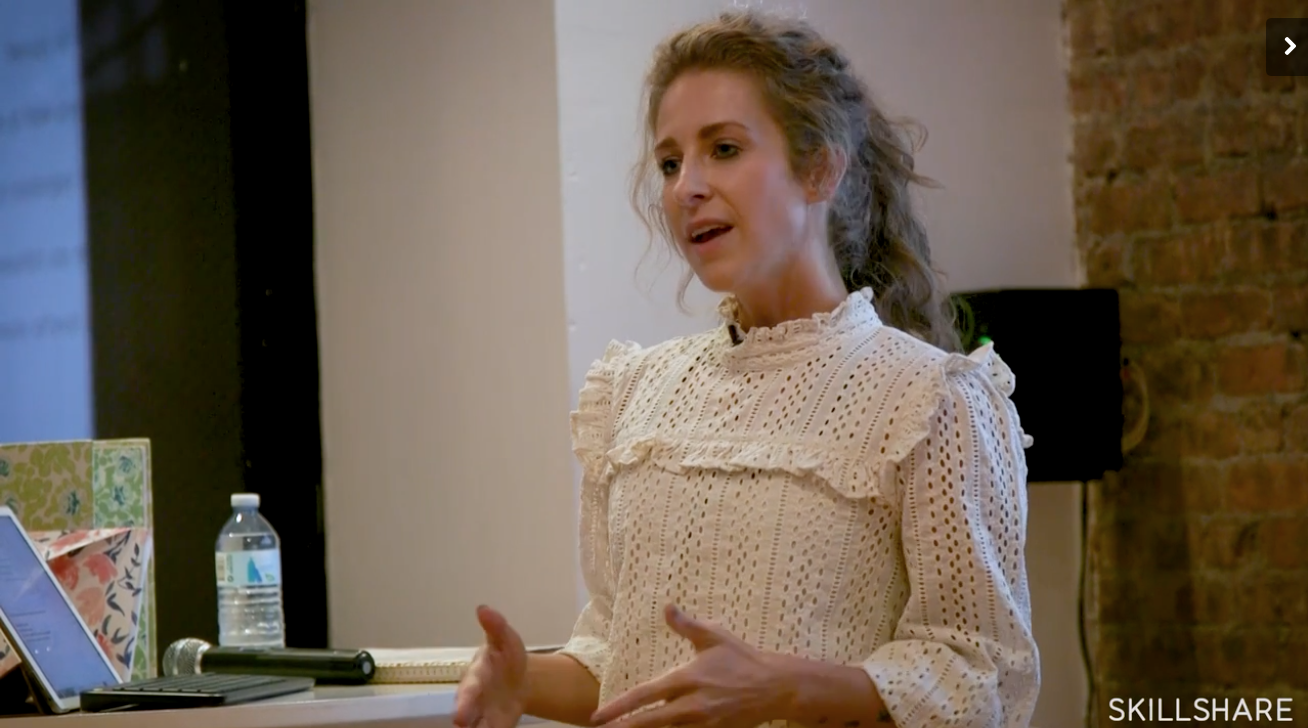 From Dreaming to Doing with Creative Freelancer Bonnie Christine
Bonnie Christine is a surface pattern designer and what's most inspiring about her story is that she taught herself how to do it, all on her own. Google was her best friend.
One of my favorite parts: 
(3:21) "I decided that I was going to start doing one thing every single day in efforts of moving myself toward accomplishing this dream."
Not a Skillshare member?
Use this link to get 2 months of Premium Skillshare for FREE!
25 Free Floral Photos
Need a pretty floral photo?
I've curated a collection of 25 FREE photos that you can use for your website, social media, or even just your computer background.
P.S. Unsplash.com is an incredible source for free photos.

Question for you
What types of photos do you most often need for your business?