If I had to sum up the website trends I'm seeing as we head into 2023, it's this — a nod to the 90s. Think gradients, scrolling text, and disruptive design elements. Honestly, the web could not be more fun right now! 
Let's dig into the trends.
90s web elements
You've probably already seen a lot of these 'old computer' elements and didn't even think anything of it. But if you haven't, you'll probably start noticing them now. Browser windows, reminders, exaggerated pixelation, grids, outlines, gradients, and more are all the rage.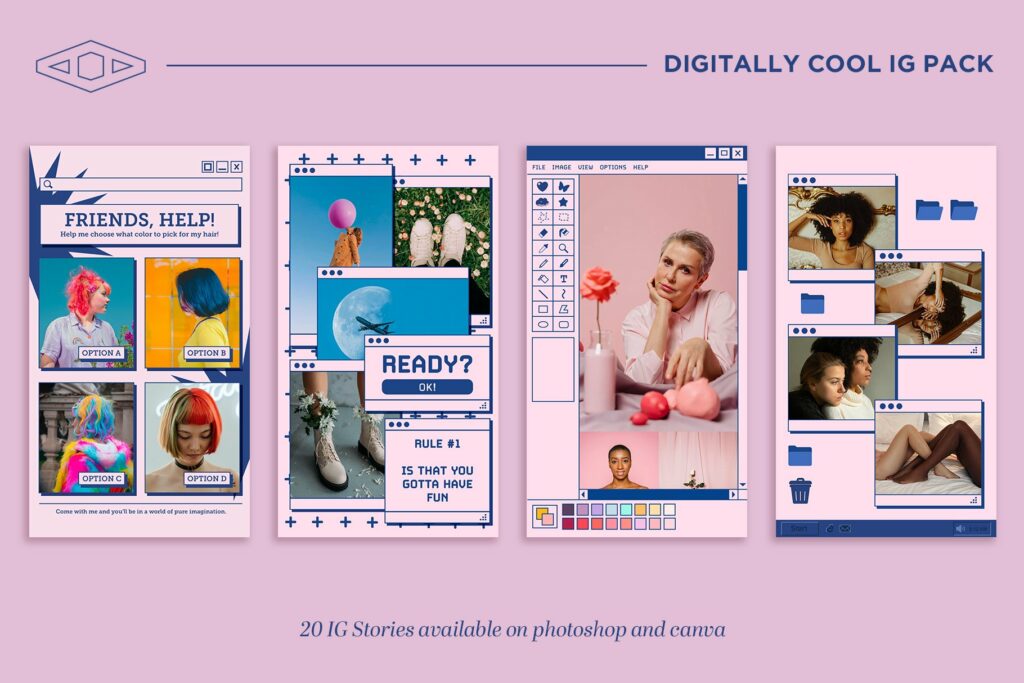 Find this Instagram pack by Tangerine Nation on creativemarket.com
Animated headlines
What I love about this technique is that it's a super fun way to pack a punch with your messaging. Not only does it catch attention, but it communicates more than a simple headline. I've started seeing them everywhere, and I even use this technique on my own and my clients' websites.


Scrolling text
Common in the 90s, then seen as taboo, now it's cool. It's as simple as it sounds, text that scrolls across the web page. I've seen this on agency websites, e-commerce, and a big news platform. I've been thinking about how I can incorporate this one into my own site as well.


Grainy gradients
Honestly, I don't know that gradients ever went out of style, but they're stronger than ever. They're showing up in a new way though…grainy!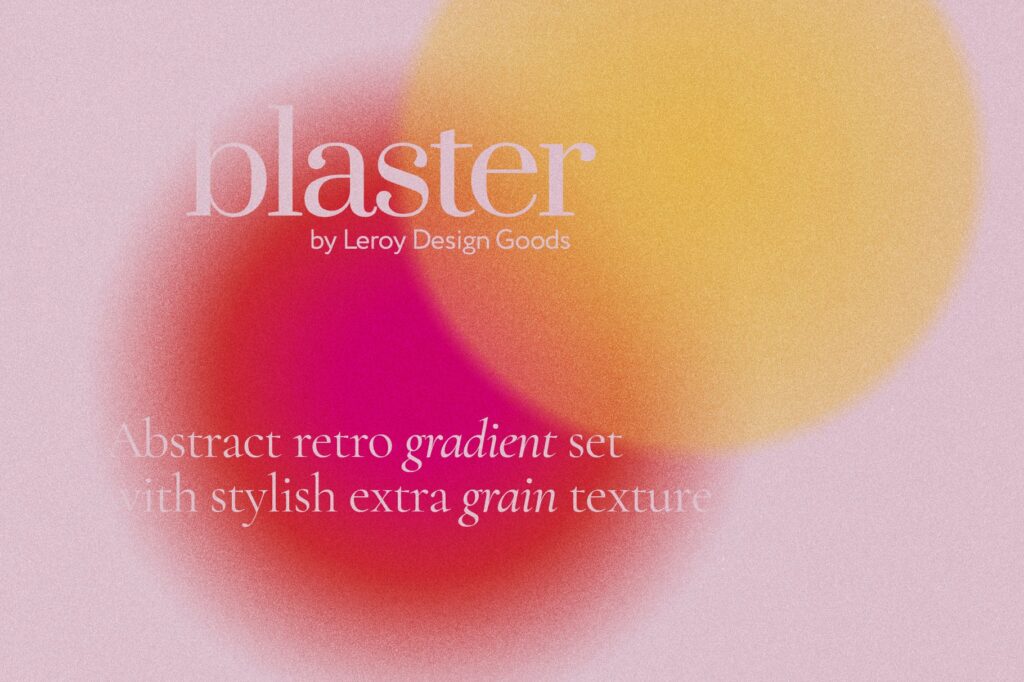 Find these gradients by LEROY Design on creativemarket.com
Extended font styles
Font styles are one of the easiest swaps you can make with your website to add a fun, fresh new flair. Edgy serifs are so 2021. Bold extended fonts are in! I'm seeing more and more of these pop up and do they look fresh!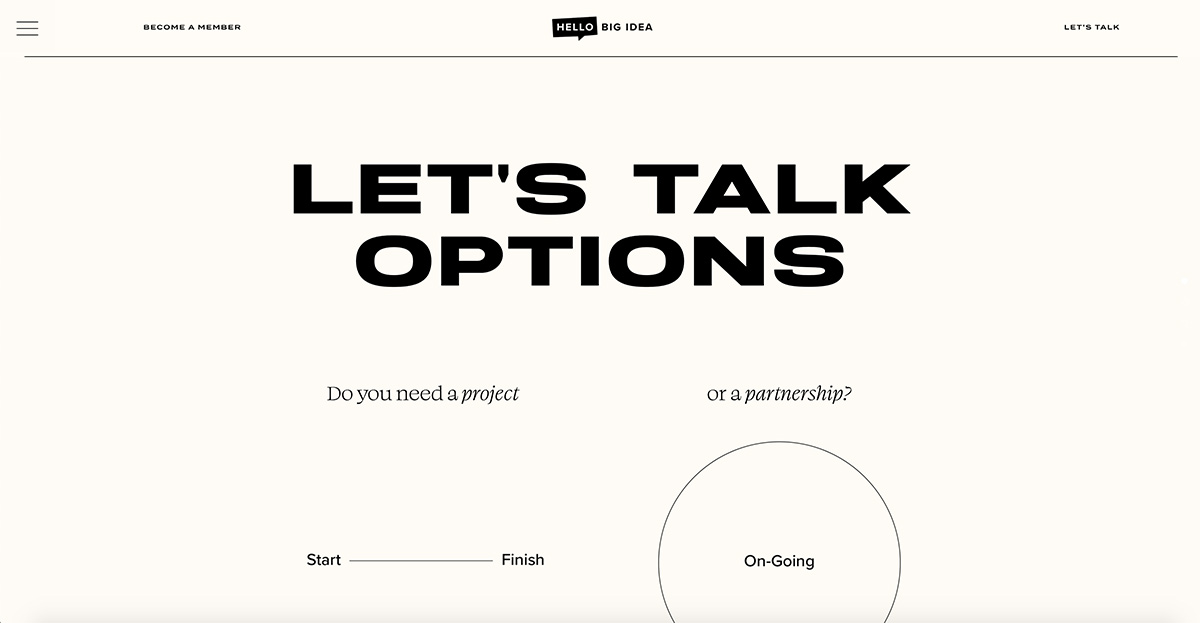 Source: Hello Big Idea
Diversity
Can we say, "Amen!" If your brand and website photos aren't inclusive, you'll probably be called out for it, and rightfully so. If you haven't updated your stock photos to show diversity, the time is now. Not only are we talking about diversity and inclusivity of skin color and ethnicity, but also age, lifestyle, sexuality, body type, disabilities, and more. My #1 place to find stock photos is still Stocksy.com.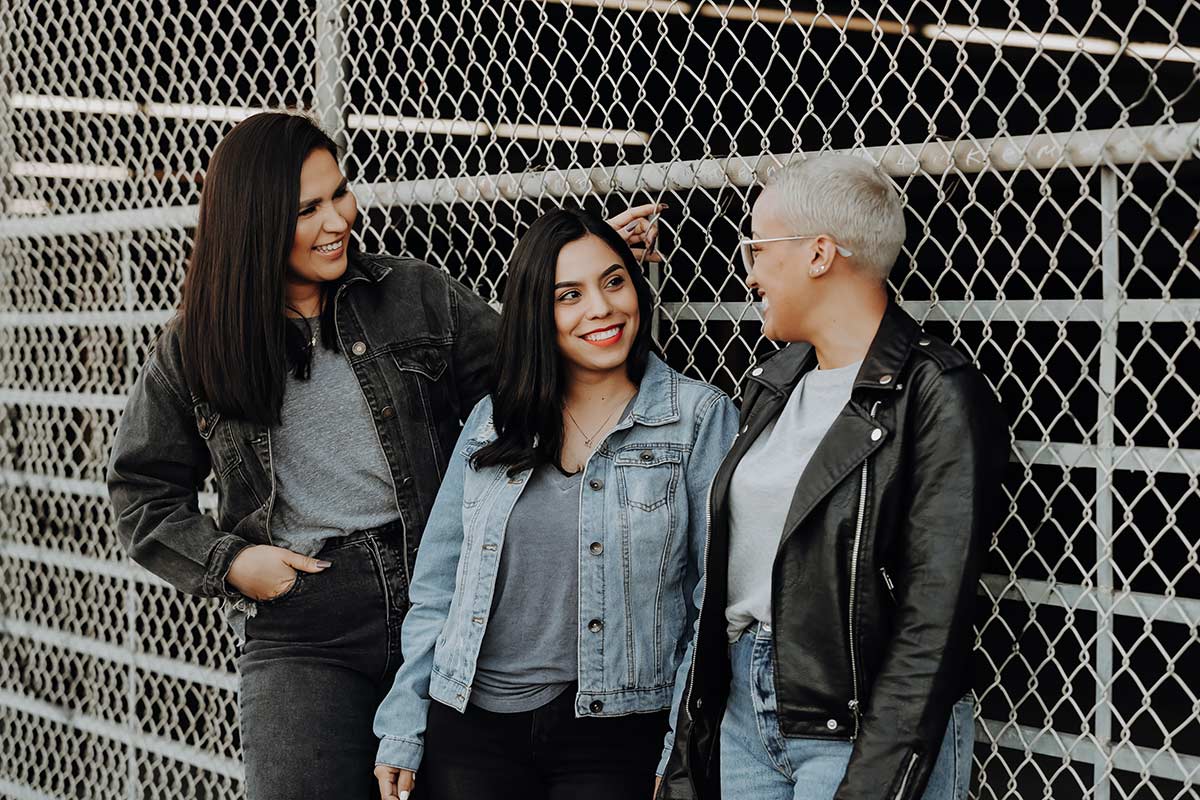 A focus on SEO
This is easily the #1 topic I was asked about in 2021. With a new surge in focus on having an online presence, business owners are wondering more now than ever, how can I generate traffic to my website, for free? The answer my friend is SEO (search engine optimization). Learn 10 tips and tricks for better SEO here.