Custom Website Design & Development
We'll create a custom-designed WordPress website that wows; turning casual visitors into loyal customers.
If you're ready for a website that
wows

converts

generates leads & sales

fills your funnel
You've come to the right place.
Here's a look at the process:

Brand & Website Questionnaire
A deep dive into your business to set our project up for success.

We'll review your questionnaire and talk about next steps.

A detailed look at the structure and plan for each page of your site.

You relax and I go to work bringing everything to life in visual form.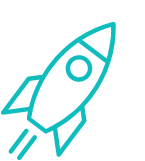 Congrats! Time to launch and time to train you on your new website.
Estimated timeline: 8-12 weeks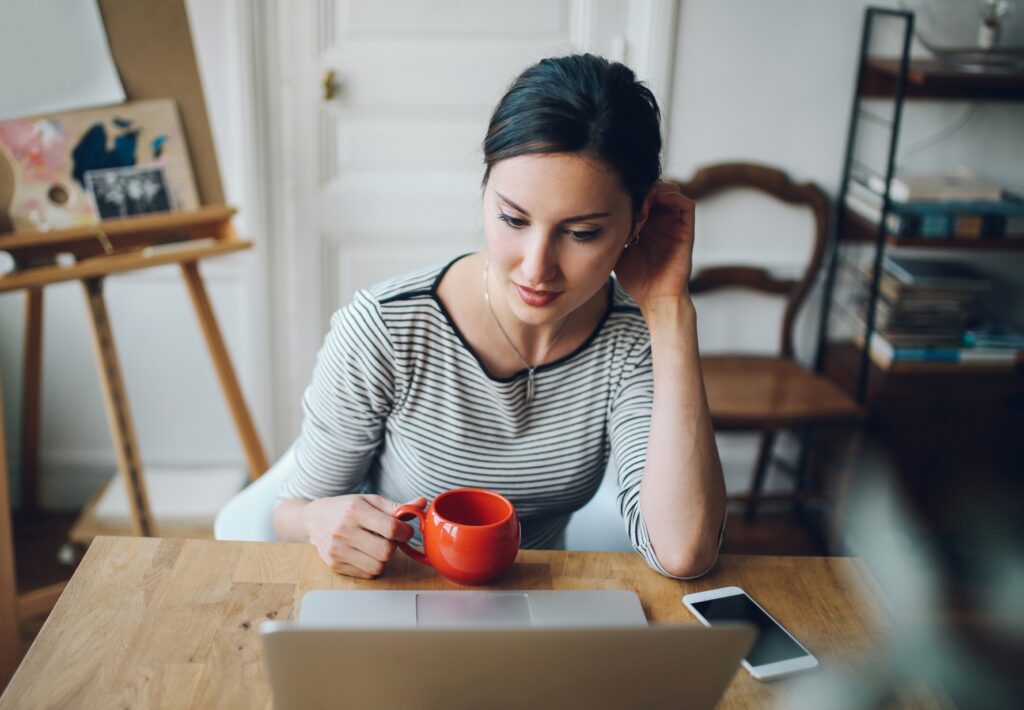 A beautiful, custom WordPress website
• Built to look good and work well on all devices
• Optimized for sales and conversions
• Designed to showcase you as a go-to expert in your market
• Optimized for SEO (showing up in Google search results)
+ 30-minute training session
Custom website design & development starts at $2250
The Anchor ‹A› Difference
20,000+ hours of industry experience
10+ years of industry experience in all facets: print, digital, agency, in-house, freelance, design, UX, front-end development. I've worked with mom and pop shops, as well as corporate clients.
We've developed a 65+ point checklist for every website project. This ensures that every finished product is top-notch and checks all the boxes.
Fixed-rate website quotes
As long as the scope of our project doesn't change, what we quote in the beginning will be the final cost. If the scope does change along the way, we'll inform you of the additional costs that change would incur.
Have more questions? Want to learn more?

As the past couple years have unfolded (one traumatizing news event after another), I felt I couldn't sit back and go about 'business as usual'.  Anchor ‹A› is in the business of better: better online presences, better brands, and bettering the world. 2% of our sales are donated to charitable organizations.